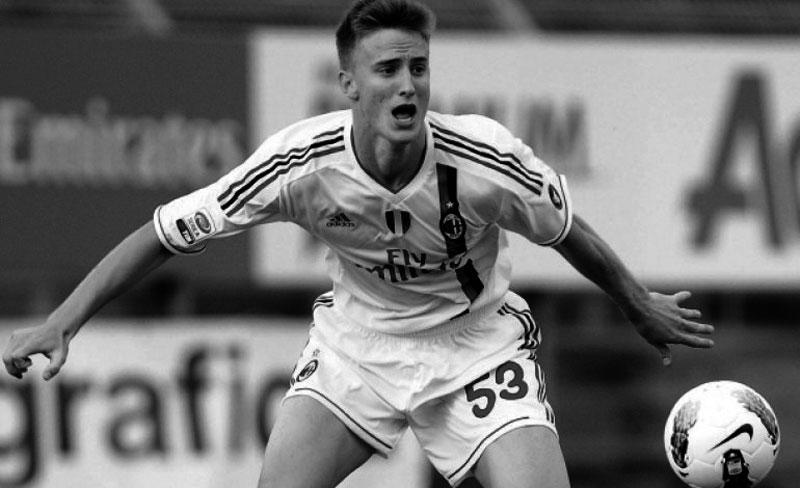 Despite all the barriers that FIFA and UEFA try to put up to prevent big clubs from stockpiling players, it is unlikely that they will ever be successful. The potential economic benefit is quite simply too large for rich (mainly) European sides not to try and benefit.
They easily afford spending a couple of millions on a handful of prospects in the hope that one of them either comes good or can be sold on. And usually, most of them can be sold on purely because they've been schooled by a big club, even though in reality often the schooling is very minimal.
The flip side of this argument is that of those clubs who can lay claim to infinitely less resources. They can try to hold on to a promising player in the hope that he becomes so good that he can delight the fans and leading the club to success. If that happens they will not only win but also probably be in a position to sell him on – when the time comes – for a far greater fee.
The truth is that most prefer to take the money now, thank you very much. A prospect might turn out to be a great player, true, but he might just as much suffer a serious injury playing a relatively meaningless game. Or simply not fulfil his potential. The risk is often far too high for them so they end up selling as soon as an offer comes in.
And that is if they're lucky. Some end up losing players through the various loopholes that exist, receiving pitiful amounts as compensation if any.
It was this latter situation that led Rodrigo Ely to Italy in 2010. A young sixteen year old who had distinguished himself for Gremio's youth sides, he was offered the opportunity of signing his first professional deal for his home club but when an offer from AC Milan came in, it was their deal that he opted to sign.
From then on, he embarked on the typical career of a young player at a big Italian club. A couple of seasons playing for their Primavera (youth) sides provided him with the time to get used to the pace and style of his new environment, after which came a series of loan deals that are the norm in Italy.
What was different, in his case, is how easily he fitted into his new surroundings. In his first season out on loan – at Reggina (below) in the Serie B – he ended up playing thirty times which is a rather impressive tally for a nineteen year old enjoying his first taste of senior football, rendered more so by the fact that he was playing for a club struggling against relegation.
It was impressive enough to attract Varese, a club who in the recent past had pushed for promotion but who were scaling back drastically by the time Ely joined them. Again he quickly consolidated himself as a regular despite another season of relegation struggle, impressing for his strength and composure in the centre of defence.
Ely was certainly making his mark. Having been in Italy since his mid-teens, he was called up to play for the Italian Under 19 side and then, soon afterwards, the Under 20s. His development was impressing and even though Varese wanted to retain him, AC Milan – conscious that his contract was running out – opted instead to sell him to Avellino
It was a definitive step up for him as Avellino, fresh form a promising eleventh placed finish, were looking to build and progress even further. Ely helped them do just that, leading them to an eighth place finish and qualification to the play-offs where they were ultimately eliminated in the semi-finals by Bologna, despite tying the score 3-3 over the two legs.
For Ely it was a slightly disappointing end to a season that had still delivered a lot, including a surprise call up to the Brazilian Olympic squad. In truth, part of this was brought about by the Brazilian federation's desire to limit the exodus of players opting to play for other countries. Striker Eder had just opted to play for Italy despite Brazilian coach Dunga having expressed his intention to call him up to the Seleção and this was an embarrassment that they wanted to avoid as much as possible.
Not that this international recognition was purely a bureaucratic exercise as he had been truly impressive during the season and it wasn't just the Brazilian selectors whose attention Ely had caught. As soon as the season ended AC Milan made their move to bring back the young defender who by now had more than one hundred league games to his name and definitely mature enough for an experience in the Serie A.
Following the disappointments of the previous season, new coach Sinisa Mihajlovic wants to rejuvenate the squad and build a side in his image so the young Brazilian helps him on both counts. The gap between the two divisions might be significant but he has shown the potential to bridge it.
Were that to happen then six years after AC Milan enticed him into rejecting Gremio's deal, Ely could well be one of those gambles that take off.