The ongoing rumours surrounding the future of Atlético Mineiro star Bernard were put to rest this week, when he joined the Ukranian club Shakhtar Donetsk.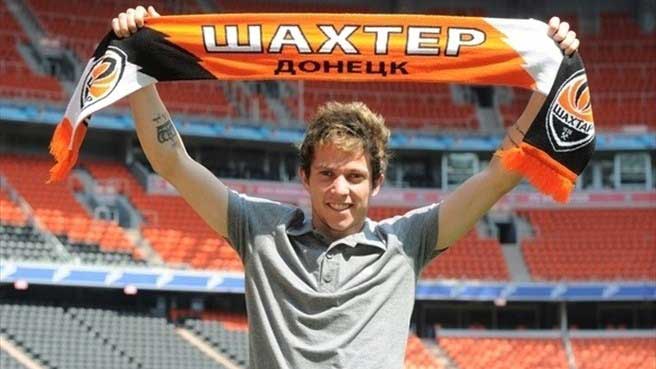 Bernard becomes the latest in a long line of Brazilians to join the Donetsk based club, and becomes the fourth Brazilian they've signed in this transfer window alone.
There had been much speculation regarding Bernard's future, with clubs such as Porto, Arsenal, Tottenham, Liverpool, and Borussia Dortmund all thought to be the frontrunners for his signature at some stage.
It recently became clear that Shakhtar Donetsk would be his destination, and despite a gossip generating stop off in London, he boarded a flight to Donetsk from the English capital and posted a picture of said flight on his Instagram account.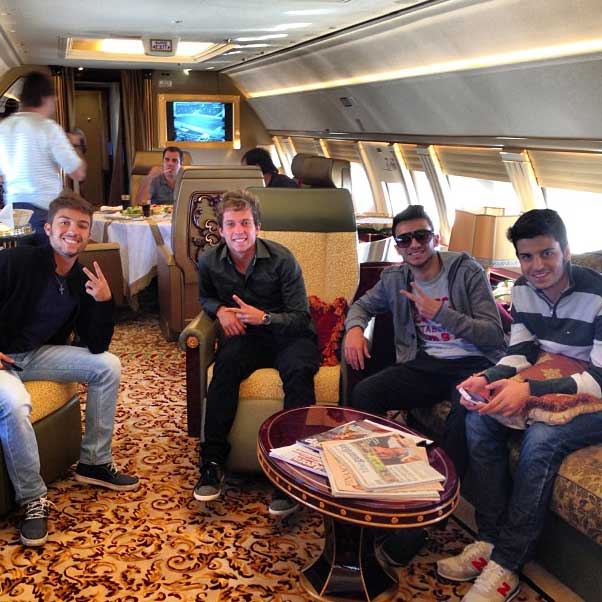 Bernard's signing was announced on the official Shakhtar Donetsk website this week, and he had the pleasure of choosing his own shirt number – he'll wear the number ten jersey.
After the signing of Fred, Fernando, and Wellington Nem in this transfer window, Bernard joins the other Brazilian's at the club Luiz Adriano, Douglas Costa, Taison, Alex Teixeira, Ilsinho, and Maicon.
Shakhtar also have three Brazilians out on loan – Alan Patrick, Bruno Renan, and Dentinho.
Bernard recently won a Copa Libertadores title with Atlético Mineiro, and will be hoping to have similar success as Shakhtar enter Europe's premier competition, the Champions League.